Hello Chicizens,
Festive bells are on and all the bling,sequin time has come. This time of the year in India is awaited than any other season. We have festivals,wedding,birthdays and lot many parties to attend.
Festival sales are also screaming all across the country. So,like me you guys also must have bought or decided what to wear and when. But in this clothes-jewelry-shoe chaos, did you forget the most important thing – HAIR ??
You all would agree how can a bad hair day spoil the whole essence of your beautiful,compliment worthy outfit.Also, hairstyle is the most important yet difficult thing to decide over your outfit and if we are unable to decide we just let them be open and look dead. NOT ANYMORE. You hair also deserve a chance. Trust me you do not need any salon lady to do this for you.
Below, I have chosen few best hairstyles which you can pick to match your outfits and look. Best part is they are no professional job. All you need is a hair comb,hair straightener and a hair spray. Don't forget few hair pins and bobby pins for more chic look.
So,here are twelve hairdo which are easy and dainty,also will go with any of your outfits. If you wanna let your hair be free or in a braid or a bun,choose any of these to get a celeb look this season.
1.Middle Partition and Straight Hair
If I say Sonam Kapoor has aced this hairstyle. I think you will also second that. This effortless chic hairstyle doesn't take more than 10 minutes and will give your long hair look like not less than red carpet woman.
You can choose this when wearing a Lehenga or Kurti for best look.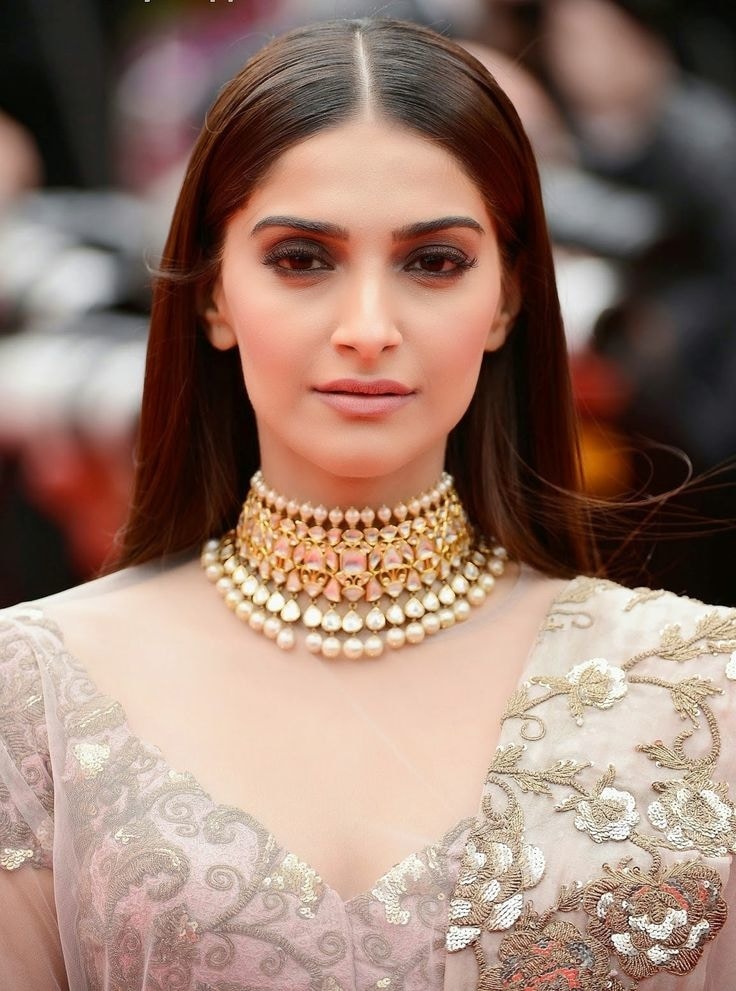 2. One Side Twist
Sonam Kapoor has been a fashion icon and best hairstyles can be found on her lookbook. This hairstle is also a quick and easy to do. Part your hair from one side and pin one side making a twist and other side either leaving open or just pinning them sideways for a cleaner look.
Choose this hairstyle over a saree for best look.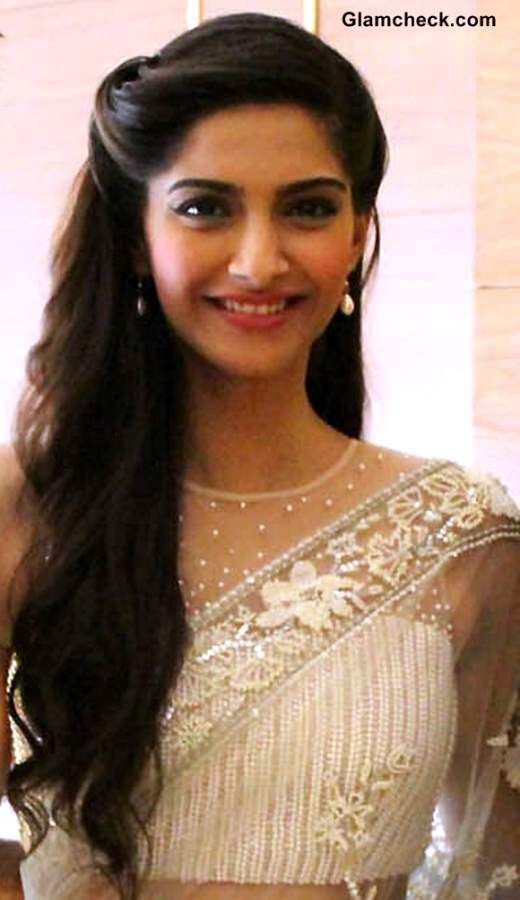 3. Middle Partition and Both Side Twists
Bipasha Basu is looking cute in this look. Ready to try? Choose or best lehenga choli and get set go.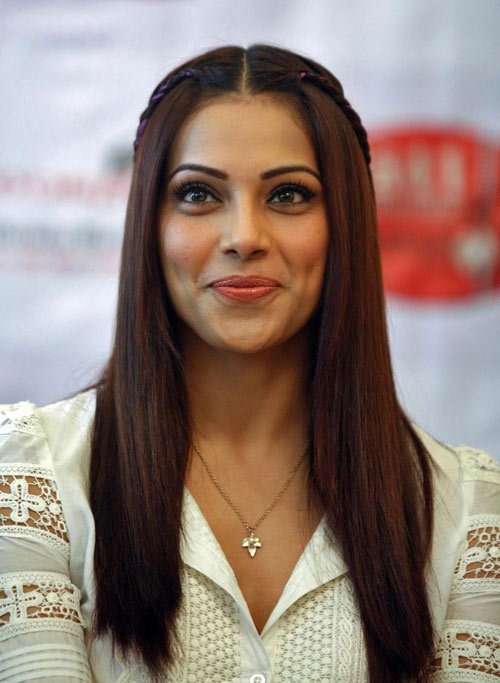 4.Middle Puff and Side Curls
Curls give you a 'Die for' look. Like pretty Aishwarya Rai Bacchan,you may also make a middle puff and do some curls on both sides.This will go with any outfit you choose for yourself.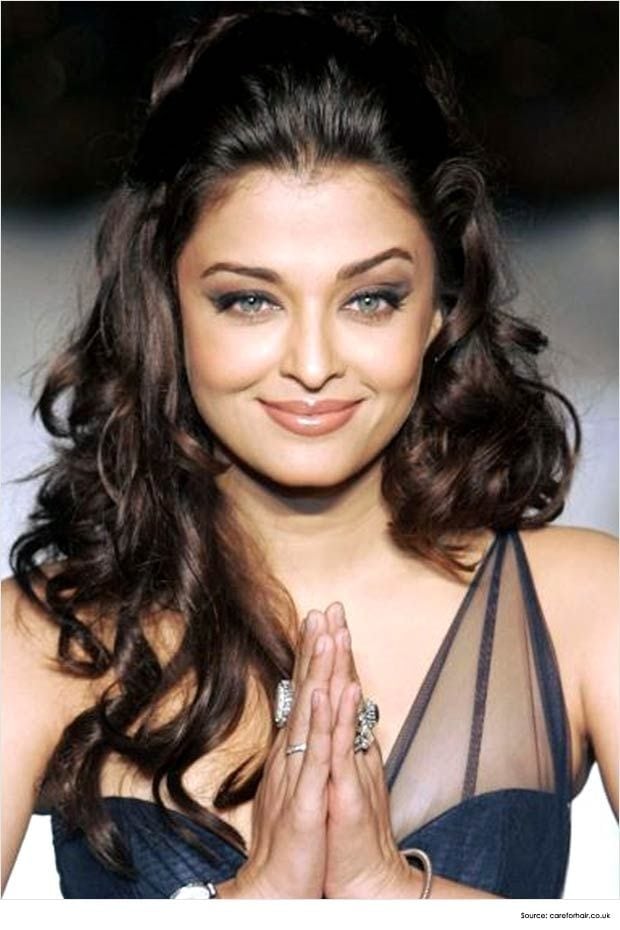 5. Side Pin-up and loose waves
Waves will leave you looking pretty and elegant at the same time. Agree??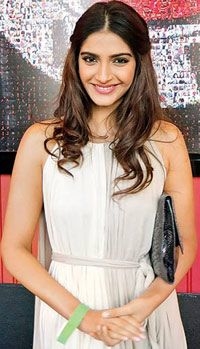 6. Punjabi Kudi Look
Do some braids or twists on one side and leave a pony at the end or follow with a braid. Wearing a patiala? Then,must try this hairstyle.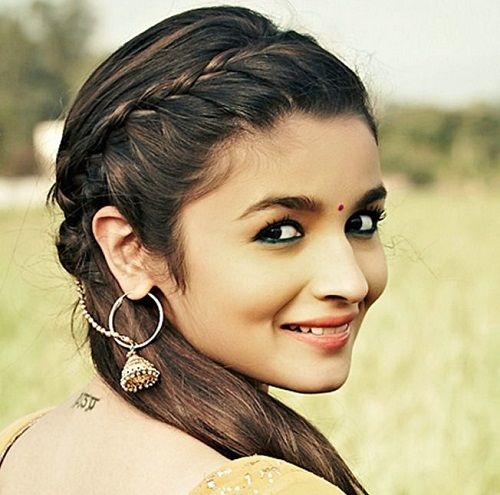 7. Full Volume Puff and Fishtail Braid
Give a volume to your front hair and combing then back start making a fishtail braid. This hairdo will consume a bit of time but will give you a win-win look.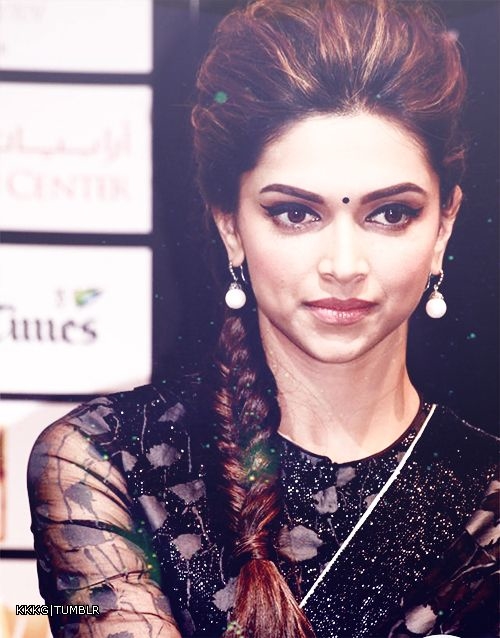 8. Mid- Partition and Fishtail braid
Adorn this dainty look. Its clean,simple and will make you look good hair lady.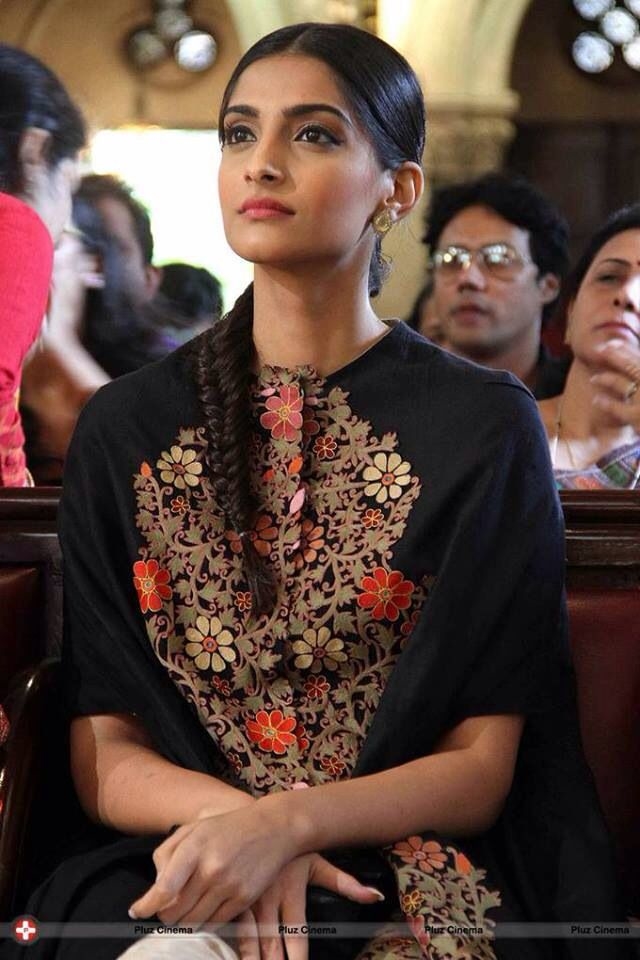 9. Accessories your Pony !
If you are a lazy bum like me and still wanna get some stares. This look is for you. Own it lady,own it.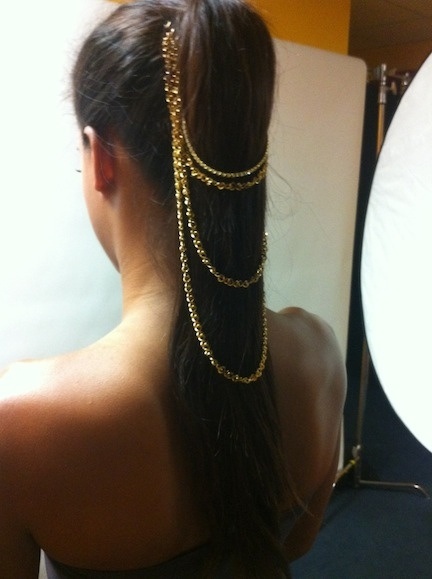 10. A Messy Bun
You have to do nothing be as messy as possible and sweep you hair back and make a bun. If have some more time then add a braid near the ear,and this is what you will get.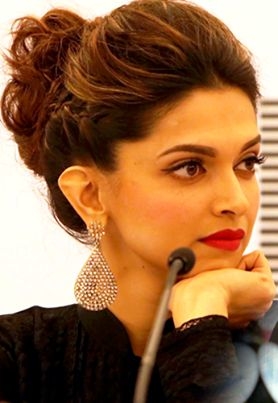 11. Side sweep and side bun
If you are not a back bun woman,try a more chic look – A side bun. This will not only look beautiful but will make you look class apart. Will look best on Anarkalis and Floor length suits.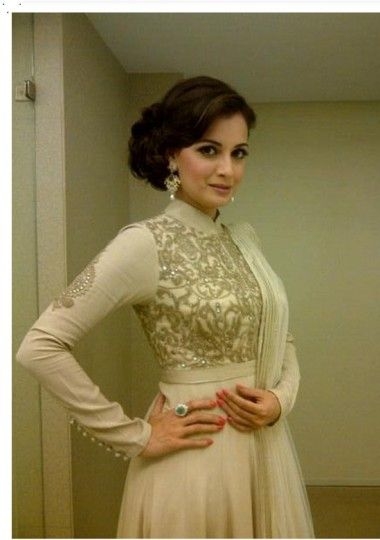 12.  Mid-Partition,Some flicks and a bun
Do we need to say much about this?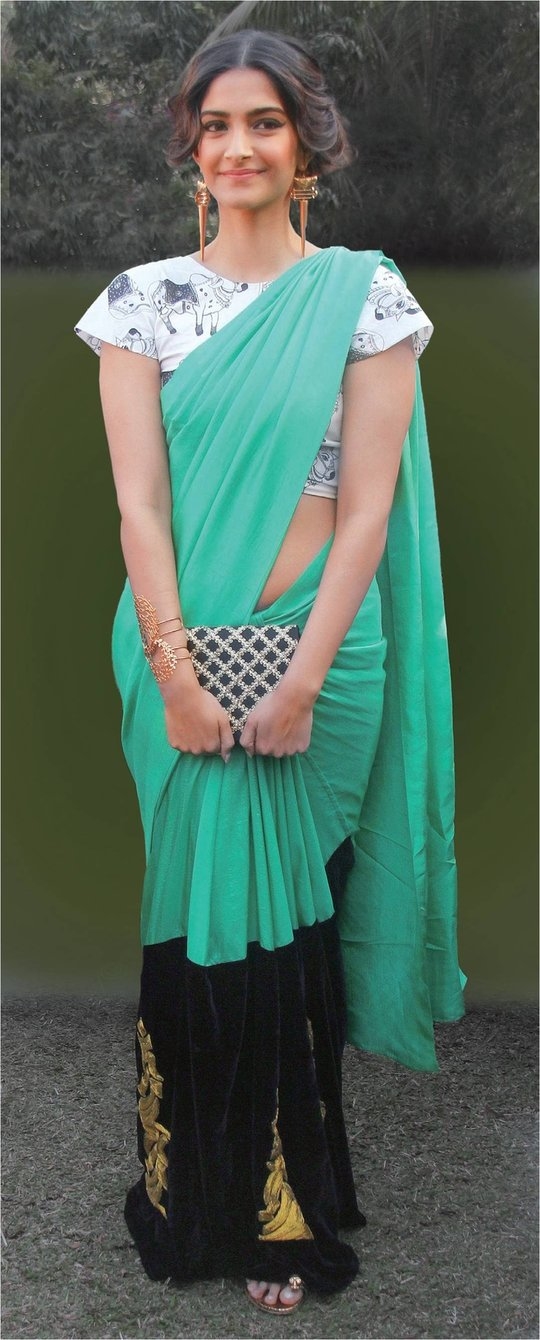 Hope these twelve hairdo's will get a bang on look and I am sure that you will get compliments then ever before. Try them and be all time festival ready.
Until then,
Stay Fab,Stay Chic.