INNOVATION GIANT ORIENT ELECTRIC PARTNERED ASHIMA LEENA AT #DTFW2019
How often you see partnerships where the Best Innovation brand collaborate with Fashion Moguls and come up with something like never before.
Orient Electric the leading brand in the electric and home appliance sector, collaborated with the renowned designer Ashima Leena at the Delhi Times Fashion Week on 6th April, 2019.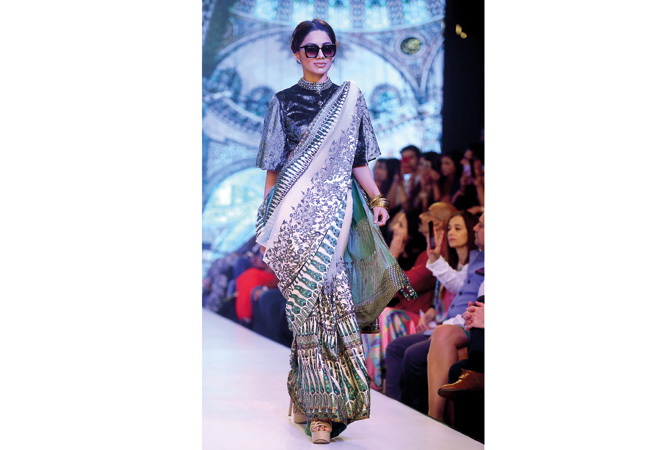 As much as the technology of Orient Electric is great, so was the collection showcased by ASHIMA LEENA. The collection was loved amongst the viewers and got a round of applause at the closing. The show closing was done by Miss Diva 2018, Aditi Hundia, along with the designer Ashima Leena and Atul Jain (Sr. VP & Business Head, Fans, Orient Electric).
The display at the event had all the major innovations which was Orient Electric Aeroslim & Lifestyle Fans Range (Bladeless/Monore/Auctor & Proteus).
Orient Electric is one of the leading consumer electrical brands in India with a wide range of products. The brand believes in enhancing the style quotient of the consumer's houses and with their newly launched range that is Aeroslim and the Lifestyle Range of Fans which create an elegant ambience to suit your modern home décor.
Aeroslim adds charm to the ceiling with its sleek body and gives you the comfort to operate from anywhere as it comes with a remote control and smartphone control to let you sit back, relax and enjoy the experience. Also, the fan also comes with voice control via Alexa and Google Assistant.
On the other hand, Lifestyle Fans are designed to bring alive exclusivity, these fans exude sheer elegance. These portable fans takes up minimal space and can be moved across the home with utmost ease.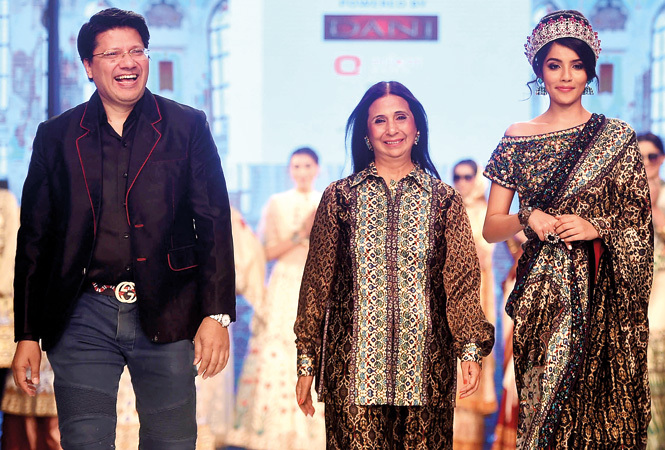 This year, Orient Electric took a step further by participating as "Smart Fans Partner" in the Delhi Times Fashion Week considering it to be a perfect fit for their brand. Thus, Fashion is meeting innovation and technology in a very unique way.