Addictive pricing, fashionable clothing, straight from the runway, fast delivery, easy shipment, easy returns, this is what all STALKBUYLOVE boasts about. But is it really so? Or is this brand just like many other brands who would keep giving  shout out about themselves but when it comes to delivery they are "ZERO"?
Well, I started buying from this fast fashion brand before even getting into blogging biz. I was taken aback by the fashionable collection the brand has offered. I was a college student and was studying fashion management, this was one of the websites I usually used to buy my clothing from. But why?
Here is the few reason which made be a loyal customer of STALK BUY LOVE :
1. If it is trending, it's there on the website.
If WGSN says 2016 fashion would be inclusive of Pantone shades, you will find them immediately on SBL. You find out that off shoulders are a rage in the running reason, there is no one who can beat the prices at which this brand is offering them in the best quality and style.
Metallics? Ruffles? Reds? Velvets?  You name it and they have it.
I am not saying as a layman, instead of as a fashion student, I have always observed SBL being always offering you what's hot this season.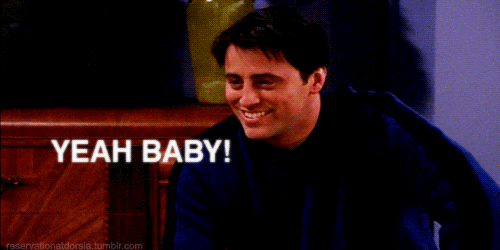 2. Unbeatable Pricing.
You will often see if there is a style or fabric which is a must have for the season, the brands usually sell it at the best possible price. But, SBL has the most competitive price to offer.
3. Quality
I don't remember if I have ever received any product which was below my expectations. 1 products out of 10 may be the chance of unsatisfaction. But 99 % I have been satisfied with the clothing the brand offers.
4. Shipment
2 days, 4 days or 10 days, whatever time it will take they will surely communicate that to you and deliver within that time span.
Make sure, you do notice the time period because some items are stitched with LOVE just for you.
5. Easy Returns and Customer Service
The SBL customer service has been extremely smooth and polite which compensate for the loss you have made if any.
7. Packaging
If you are a packaging conscious buyer then this brand will offer you the sweetest packaging ever. Wrapper powder pink with cute quotes on them, they surely know how to keep their consumer happy.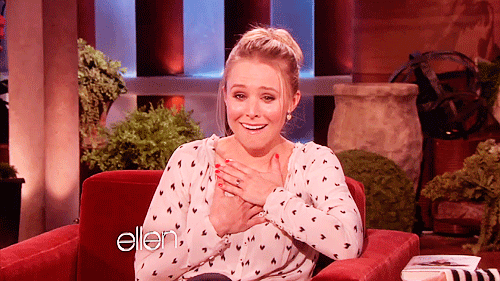 6. STYLISH
WHY IN CAPS? Because when they are manufacturing any trending style, they make sure that you have got the best outfit on you. You are #BABESOFSBL in the end 😉 .
7. SIZES
I thought to put this point in the end because there are not many brands who offer sizes up to 3XS? Does anyone even do that? Knowing the petite women of India, the brand understands it and offers you 3XS To Plus sizes.
There have been many friends of mine who have told me that they prefer SBL majorly because to sizes they have to offer to their buyers.
These are few of the major reason of SBL to be my love and I can literally go on but I will close it here.
I would like to remind you that THIS IS NOT A SPONSORED POST. It is my personal experience with the brand after being a customer of them since 2013. I have seen the brand growing and evolving over the years and is extremely fond of the clothing the brand offers.
I personally recommend the brand on the basis of services I have received not as a blogger, instead of as a regular customer.
You might have had same or different experience and I will be happy to hear that.
If there is any other brand you want me to review, you may comment below or mail me at [email protected] . 
I will try my best to get you the best possible review of the brand.
Also check out the latest lookbook with STALK BUY LOVE TRENDING OFF-SHOULDERS.
You can shop the brand here : SHOP SBL 
Loads of love,