---
If you've got oily skin, you've probably had to deal with a few different skin issues over time.
However, while excess oil can impact your skin in many different ways, it shouldn't impact the overall
fairness. Here are some effective glowing tips for oily skin.
Confidence is all about being comfortable in your own skin but what happens when your skin
doesn't truly reflect who you think you are? There's nothing wrong with seeking different skin care
treatments like brightening your skin, as long as you're not being pressurized to do so because of
societal norms. If you've got oily skin, you probably find it a little harder to ensure that your skin
tone looks even. Here are some super simple and effective glowing tips for oily skin that you can use in the comfort of your home:
1. Take things with a pinch of salt!
This small step can help you reduce the oil glistening on your face. All you need to do is add
a pinch of salt to the water you wash your face with as it will absorb the excess oil and let
your actual skin tone shine through.
2. Let your skin be cool like a cucumber!
This is one of the most popular fair skin tips for oily skin that comes to mind.
Add a few drops of honey to the juice of a cucumber
Apply the paste onto your face.
This will absorb the extra oil while also lightening your skin.
3. Mash up a mask!
Mash up a few slices of papaya and add 3-4 drops of honey to add.
Mix it well and add a few drops of milk.
Apply the paste to your face and let it sit and dry for at least half an hour.
Rinse it off with cold water.
You can use this mask twice a week.
Remember to moisturize your face with Olay Natural White 7 IN ONE Instant Glowing Fairness with UV Protection once you're done for that extra kick of goodness.
Find more home remedies, face masks recipes and tips for oily skin here at Reward Me.
4. Take your cues from the wedding season!
There's a reason why people slather turmeric paste on brides to be – turmeric is great for
your skin.
Mix turmeric powder, gram flour (besan), milk, and saffron into a thick paste
Apply it generously to your face.
Let it dry for 25-30 minutes.
This should help brighten your skin tone and remove the excess oil.
5. Milk it for all it's worth!
When it comes to oily skin, glowing tips can only take you so far. You must start by washing
your face correctly. If you're not planning to use salt in your water, try this method instead.
Washing your face with milk twice a week can also improve your complexion significantly.
Milk is filled with all the nutrients your skin craves and can impact more than just your
fairness. It's great for making your skin look younger.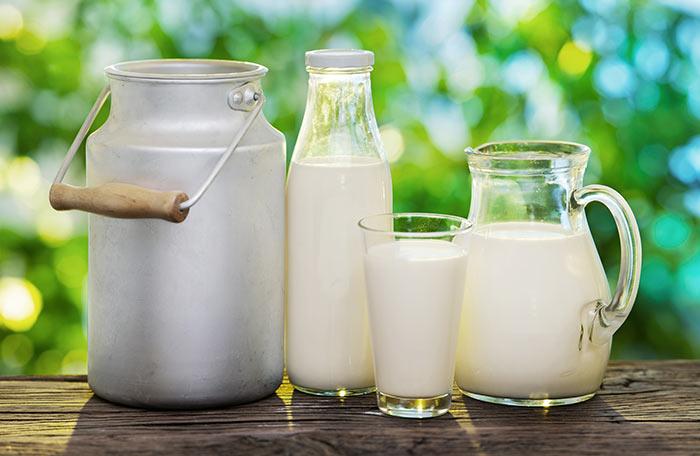 These home remedies for fair and glowing skin for oily skin are so easy to implement that nothing
should get in the way of you and your goal to look and feel more confident.
Get more skin care tips to get that envious, gorgeously flawless skin at www.rewardme.in