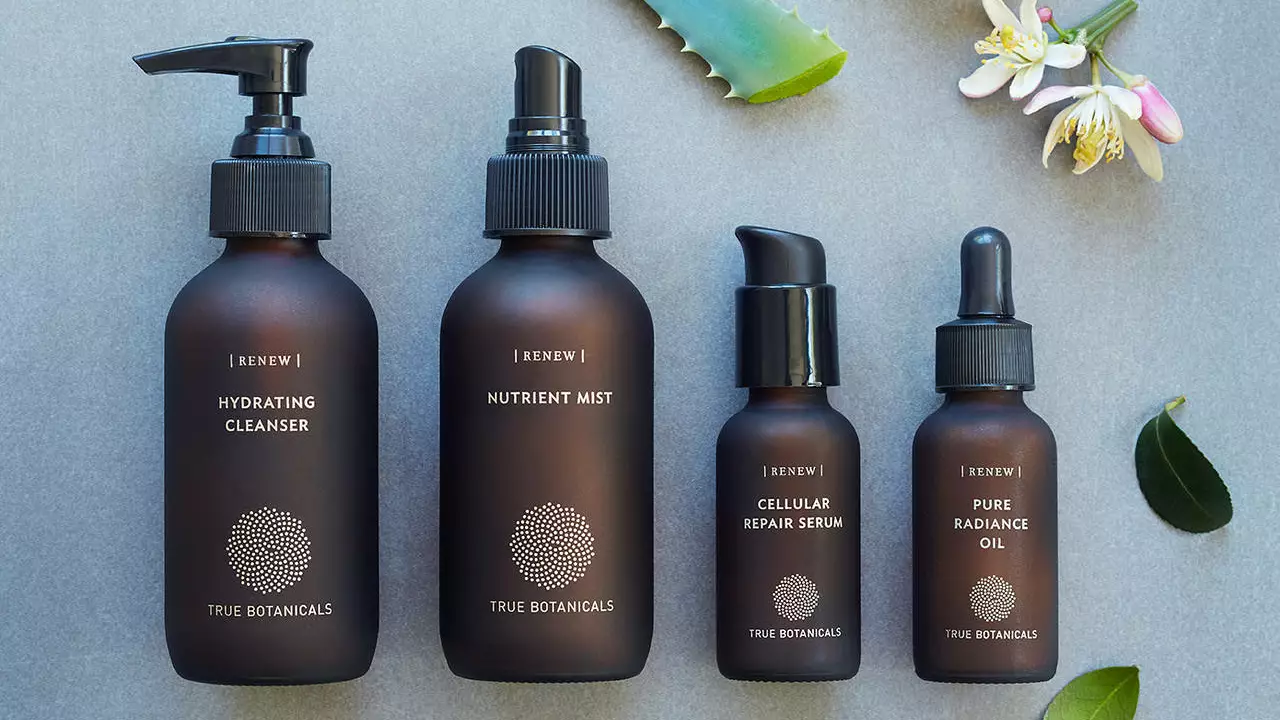 Introduction to Indian Beauty Brands
India has been a hub of beauty and skincare rituals for centuries. With growing advancements, several Indian beauty brands have emerged that have been catering to the skincare and beauty requirements of Indian women and men alike. The blend of traditional knowledge and modern research has given rise to some of the best beauty product brands in India.
These brands offer a wide range of products, from skincare to hair care, makeup, and much more. If you're someone who loves to pamper their skin and hair with the best products, this article is for you. Let's delve into the world of Indian beauty brands and find out which ones rule the roost.
The Pioneers: Lakme and Lotus Herbals
The first names that come to mind when we talk about Indian beauty brands are Lakme and Lotus Herbals. Both are considered pioneers in the Indian beauty industry, offering a wide range of products catering to diverse skin types and concerns. Lakme, in particular, is synonymous with makeup, with its foundations, lipsticks, and eyeshadows being a staple in many Indian households.
Lotus Herbals, on the other hand, is renowned for its skincare range. Its products, which are made from herbal ingredients, have proven to be effective for various skin concerns, from pigmentation to acne, thus earning the trust of Indian consumers. Both these brands have been around for decades, and their popularity only seems to be growing with time.
Rising Stars: Biotique and Wow Skin Science
While Lakme and Lotus Herbals have been around for a while, some relatively newer brands have also made a significant impact in the Indian beauty industry. Among these, Biotique and Wow Skin Science stand out for their unique offerings.
Biotique blends Ayurvedic wisdom with modern biotechnology to create products that are both effective and eco-friendly. Its Bio range, which includes everything from shampoos to body lotions, is a hit among consumers who prefer natural beauty products.
Wow Skin Science, on the other hand, has gained popularity for its commitment to delivering pure, high-quality beauty and wellness products. Its Apple Cider Vinegar Shampoo and Activated Charcoal Face Wash are among the bestsellers, loved by consumers for their effectiveness in addressing common hair and skin issues.
The Organic League: Forest Essentials and Just Herbs
If you're a fan of organic beauty products, then you must be familiar with Forest Essentials and Just Herbs. These brands have been leading the organic beauty movement in India, offering products that are free from harmful chemicals and enriched with natural ingredients.
Forest Essentials is a luxury Ayurveda brand that combines ancient beauty rituals with modern aesthetics. Its products, from face masks to body mists, are a treat for the senses, encapsulating the best of nature and Ayurveda.
Just Herbs, on the other hand, is a line of pure, bespoke, and Ayurvedic beauty and wellness products. Its products are made from certified organic and wildcrafted ingredients collected from across India. The brand's commitment to transparency and purity has earned it a loyal customer base across the country.
Exploring the World of Makeup: Sugar Cosmetics and Nykaa
When it comes to makeup, Indian women have a plethora of brands to choose from. Two brands that have made a mark in this space are Sugar Cosmetics and Nykaa. Both these brands offer a wide range of makeup products that are trendy, high-quality, and affordable.
Sugar Cosmetics is known for its bold and vibrant product range. From lipsticks in all shades imaginable to eye makeup that can make heads turn, this brand has everything a makeup lover could ask for. Plus, its products are cruelty-free, making it a hit among conscious consumers.
Nykaa, initially an online beauty retailer, launched its own line of beauty products that quickly became popular among Indian consumers. Its range of lipsticks, nail polishes, foundations, and eyeshadows are loved for their affordability and quality. Nykaa has indeed made luxury beauty accessible to the Indian masses.
Conclusion: Embrace the Best of Indian Beauty Brands
India's beauty industry is growing by leaps and bounds, with several homegrown brands making a mark in the global beauty arena. Whether you're looking for skincare, haircare, or makeup products, these Indian brands have something for everyone. So, go ahead and explore these brands to find products that suit your needs and preferences. Remember, when you choose Indian beauty brands, you're not just investing in your beauty but also supporting local businesses.
So, there you have it. These are some of the best beauty product brands in India that have been transforming the way we look at beauty and skincare. Each of these brands brings something unique to the table, ensuring that there's something for everyone. Here's to celebrating beauty, the Indian way!
Related Posts
You may like these posts too